// Experience. Execution. Excellence.
What We Actually Do
Established in 2008, Azlaan Technologies is an information technology company that offers multiple services and solutions such as; custom software development, website development, IoT and communication, BPO, web hosting, digital marketing, and asset tracking devices. For more than ten years, we have been helping businesses achieve efficiency, reduce expenditure, and get more Return on Investment (ROI).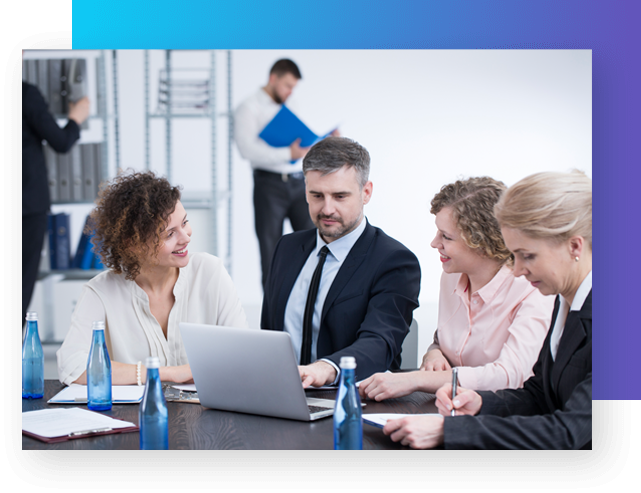 We Offer a Wide
Variety of IT Services
Mobile App Development
We have an exceptional and skillful team of mobile application developers who consider all the necessary steps and requirements of the client, from design presentation to the final display of the multi-functional mobile application.
Custom Software Development
We develop on-demand custom software development, keeping in view the market competition and customer requirements, enabling governments and companies to deliver their services on time and with precision.
Prototype
Development
We offer exclusive prototype development services, which help our clients mitigate the risk of any future errors, inclusion, or exclusion of any feature, and make sure your energy, time, and resources don't go to waste.
Cloud Computing Deployments
In affiliation with reputable platforms like AWS and Azure, our proficient engineers are experts in giving you an affordable, secure, and amazing experience for your cloud computing requirements, we make cloud computing simple.
OUR TECHNOLOGY OFFERINGS
We Deliver Solutions with
the Goal of Building Dependable Relationships