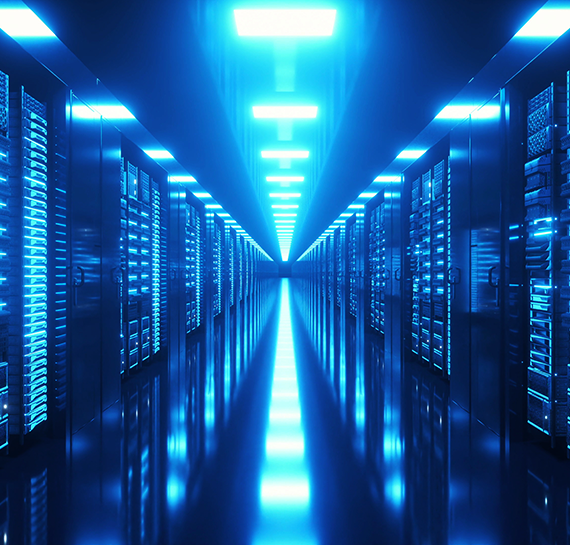 // Shared Hosting Solutions
Affordable Shared Hosting Options for Your Business.
Azlaan Technologies has been serving from the last ten years small businesses with shared web hosting services at affordable rates. We are reducing cost for small business shared web hosting services with improved and better server infrastructure for thousands of satisfied clients worldwide.
With the advantage of our high-performing, highly secure servers, we cover free SSL, WAF firewalls, and DDoS attack protection. Launch your website with just one click with an easy-to-manage database, emails, or install any desired application. Our state-of-the-art server facilities are based in Arizona, United States, offering a high core component-level security with multiple backups and operational redundancies. We guaranty 99.9 uptime every time, all the time.
Linux Based Shared Hosting Plans
Linux Managed Hosting
Plan 1
1 Website
5 Sub Domain
5GB Space
20GB Bandwidth
PHP, Python, Node.JS
2 MySQL Databases
FTP Accounts 5
Free SSL
WAF
Mod Security OWASP
99.9% uptime
Inquire Now
Linux Managed Hosting
Plan 2
3 Website
10 Sub Domain
10GB Space
100GB Bandwidth
PHP, Python, Node.JS
5 MySQL Databases
FTP Accounts 15
Free SSL
WAF
Mod Security Comodo
99.9% uptime
Inquire Now
Linux Managed Hosting
Plan 3
10 Website
20 Sub Domain
100GB Space
Unlimited Bandwidth
PHP, Python, Node.JS
10 MySQL Databases
FTP Accounts 20
Free SSL
WAF
Mod Security Comodo
99.9% uptime
Inquire Now
Windows Based Shared Hosting Plans
Windows Managed Hosting
Plan 1
1 Website
5 Sub Domain
5GB Space
20GB Bandwidth
ASP.Net, Dot Net Core
2 MySQL Databases
FTP Accounts 5
WAF
99.9% uptime
Inquire Now
Windows Managed Hosting
Plan 2
3 Website
10 Sub Domain
10GB Space
100GB Bandwidth
ASP.Net, Dot Net Core
5 MySQL Databases
FTP Accounts 15
WAF
99.9% uptime
Inquire Now
Windows Managed Hosting
Plan 3
10 Website
20 Sub Domain
100GB Space
Unlimited Bandwidth
PHP, Python, Node.JS
10 MySQL Databases
FTP Accounts 20
WAF
99.9% uptime
Inquire Now