// what we offer
Creating Relationship
That Matters
The word Azlaan means lion, likewise we approach custom software development with precision and agility. The formation of Azlaan Technologies, Pvt Ltd. dates back to 2007 when the company started providing consulting for the custom software development services in Pakistan.
Later in 2008, under the brand name of Hybrid IT Services, Inc, the company started its US operations in Gilbert, AZ United States. Since the foundation of Hybrid IT, the company has serviced over 500 corporate clients globally through its software products along with a dedicated US-based DataCenter and has been recognized as a fortune 5,000 company. In 2021 in light of Pakistan's IT boom, Hybrid IT initiated its operation in the country after a decade of remarkable success which led to the formal foundation of the Azlaan Technologies, Pvt Ltd.
Our Mission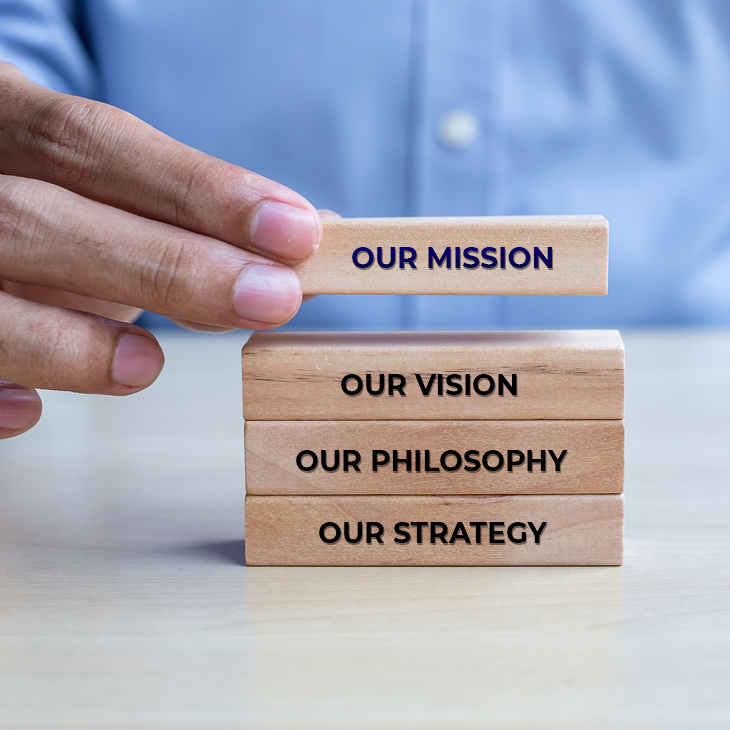 Our Vision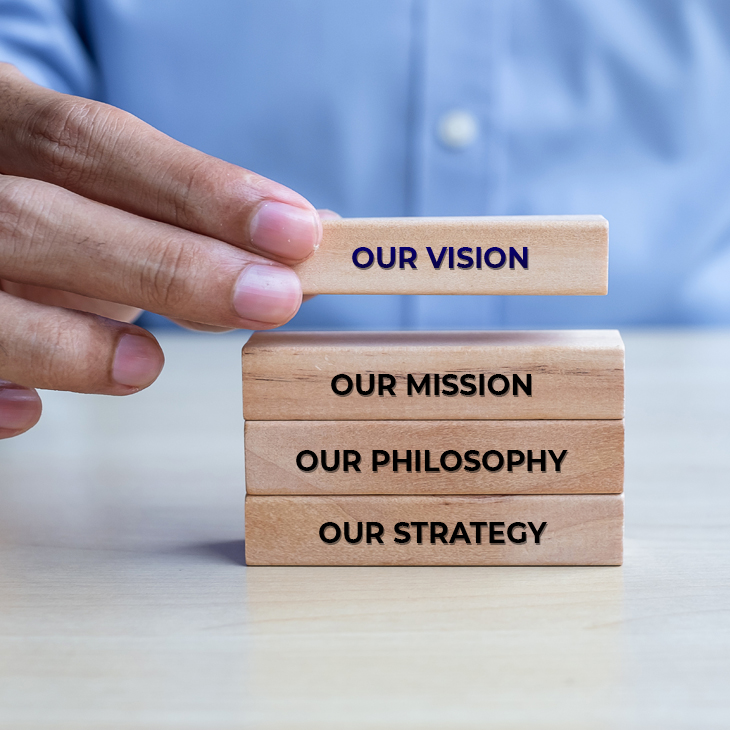 Our Philosophy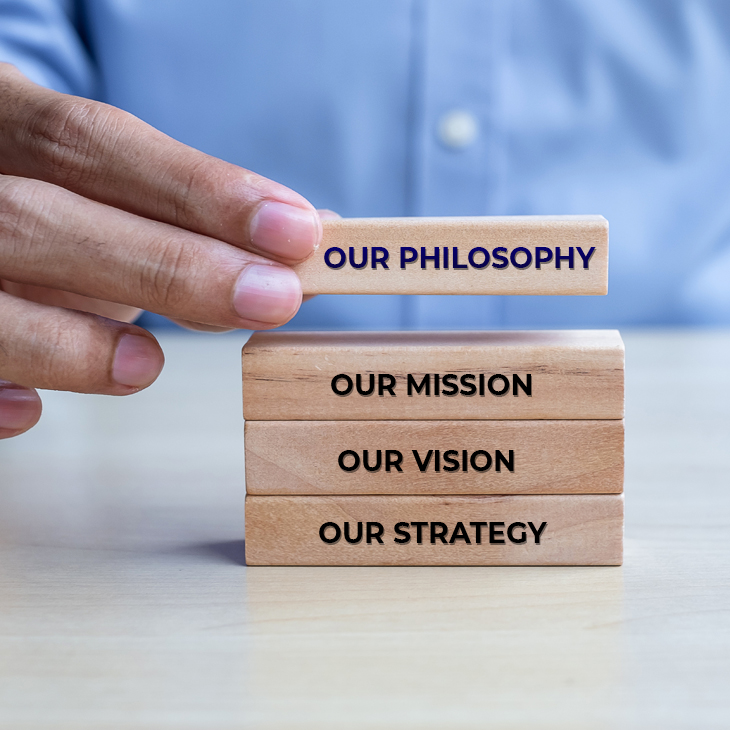 Our Strategy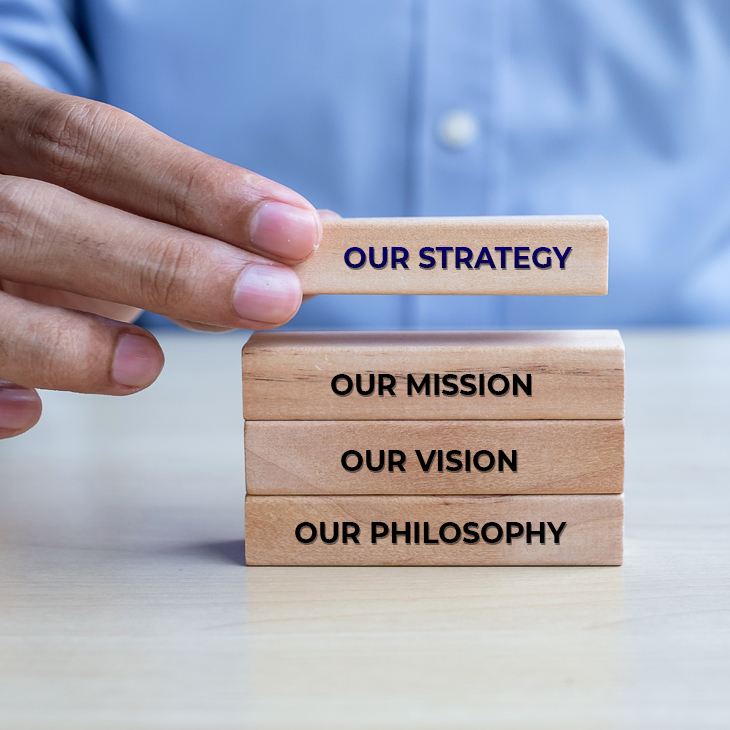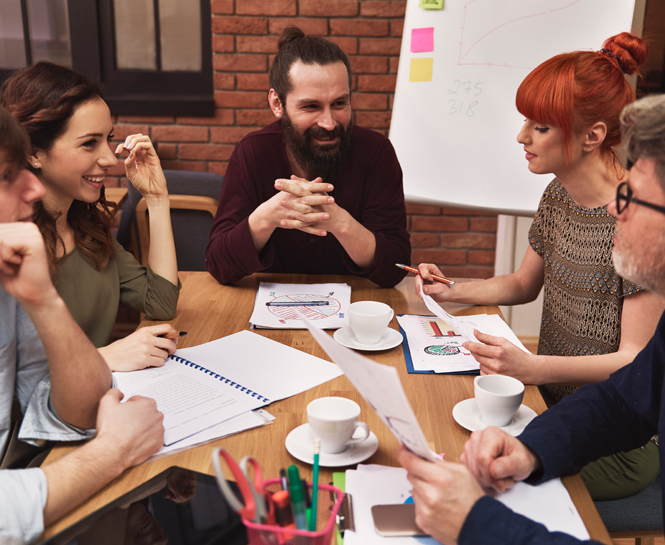 // Experience. Execution. Excellence.
What We Actually Do
Making Information Technology More Simple,
More Easy & More Accessible.
Azlaan Technologies offers multiple services and solutions such as; custom software and web development, IoT and communication, BPO, web hosting, digital marketing, asset tracking, and transportation management software. We have been helping businesses improve efficiency, reduce cost, and get more return on their investments.
Our mission is to provide you with a complete information technology experience, expanding horizons of growth and opportunity for you with a global reach.
01
For Partners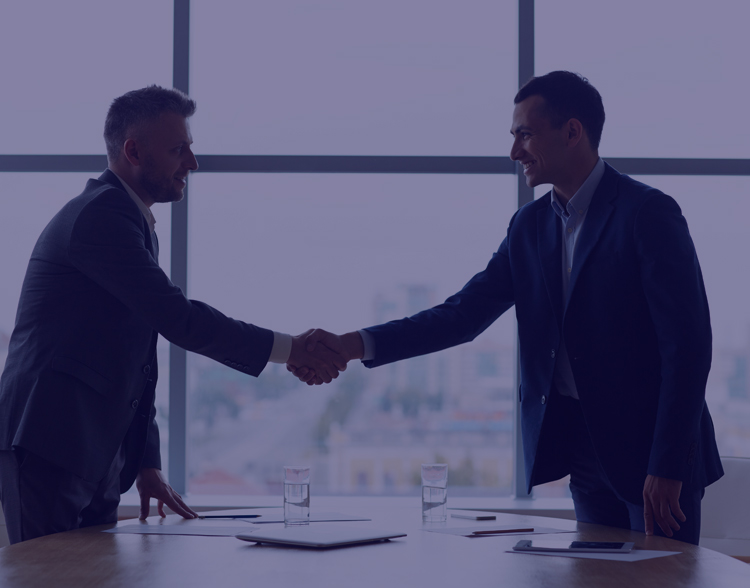 02
For Customers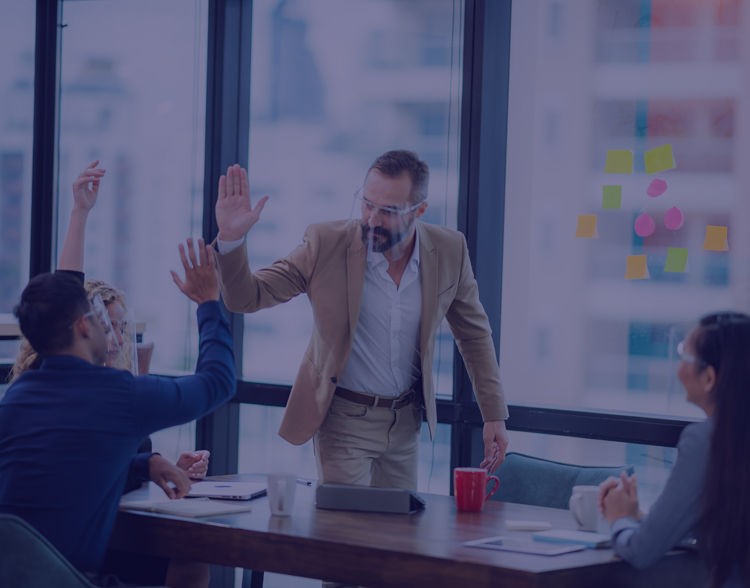 03
For Startups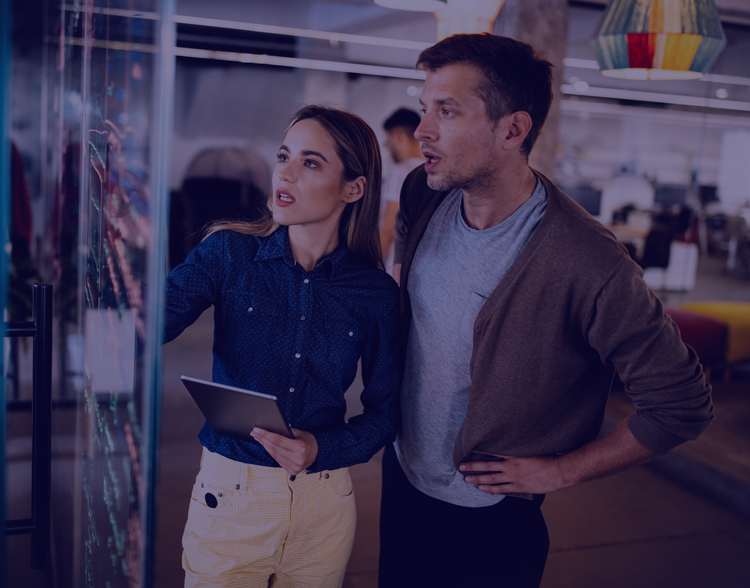 // technology index
Improve

and Innovate with the

Tech

Trends
Get support, transform your business, bring efficiency and improve your sales and marketing with the help of our smart cutting-edge technologies, solutions and services.